Reliable private airport transfers from Faro Airport to the entire Algarve & South of Spain
Reliable private airport transfers from Faro Airport to the entire Algarve & South of Spain
Private Transfers . Free WiFi Onboard . Luggage Free of Charge . Pay on Arrival . Free Baby Seats
Trust, security and sympathy
We have achieved all this by staying true to the basic principles on which Stork Transfers was first founded. Based in Faro, Stork Transfers is itself one of the largest airport transfers reservation agencies in Portugal, providing and arranging airport transfers for over 10 years.

DOOR TO DOOR
We will be waiting on your arrival and drive you directly to your destination. No extra stops.

EXCELLENT REPUTATION
Your satisfaction is our priority. We have a 5 star average on TripAdvisor and invite you to read our reviews.

24/7 CUSTOMER SERVICE
A 24/7 customer support at your service. We are always available when you need us.

SECURE PAYMENTS
Pay in cash to your driver on arrival or by credit card through our secure SSL encrypt website.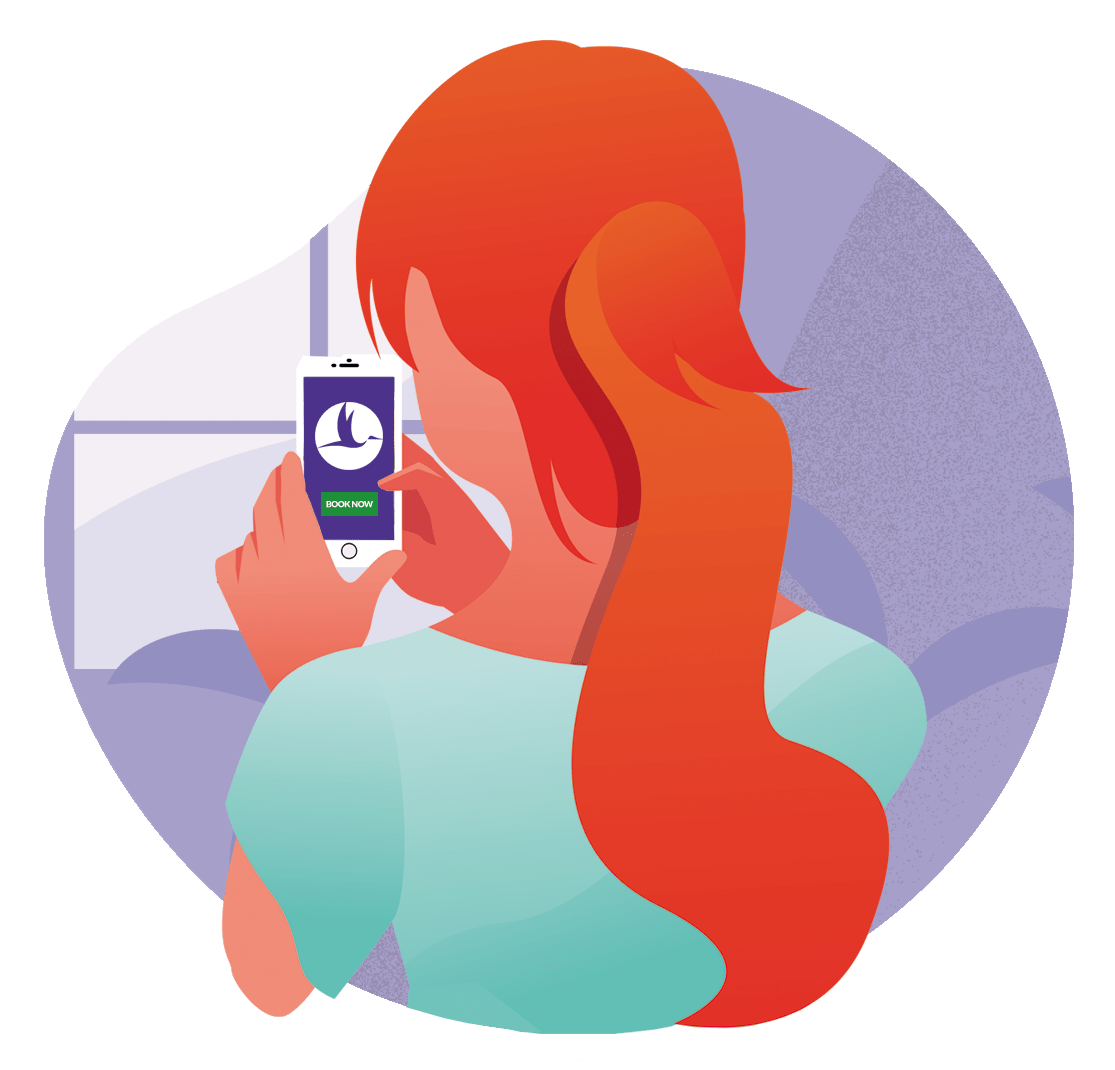 Choose your pick-up and destination, fill in the required data, choose the payment method and send. Easy, the reservation is made. You will receive an email with the confirmation details.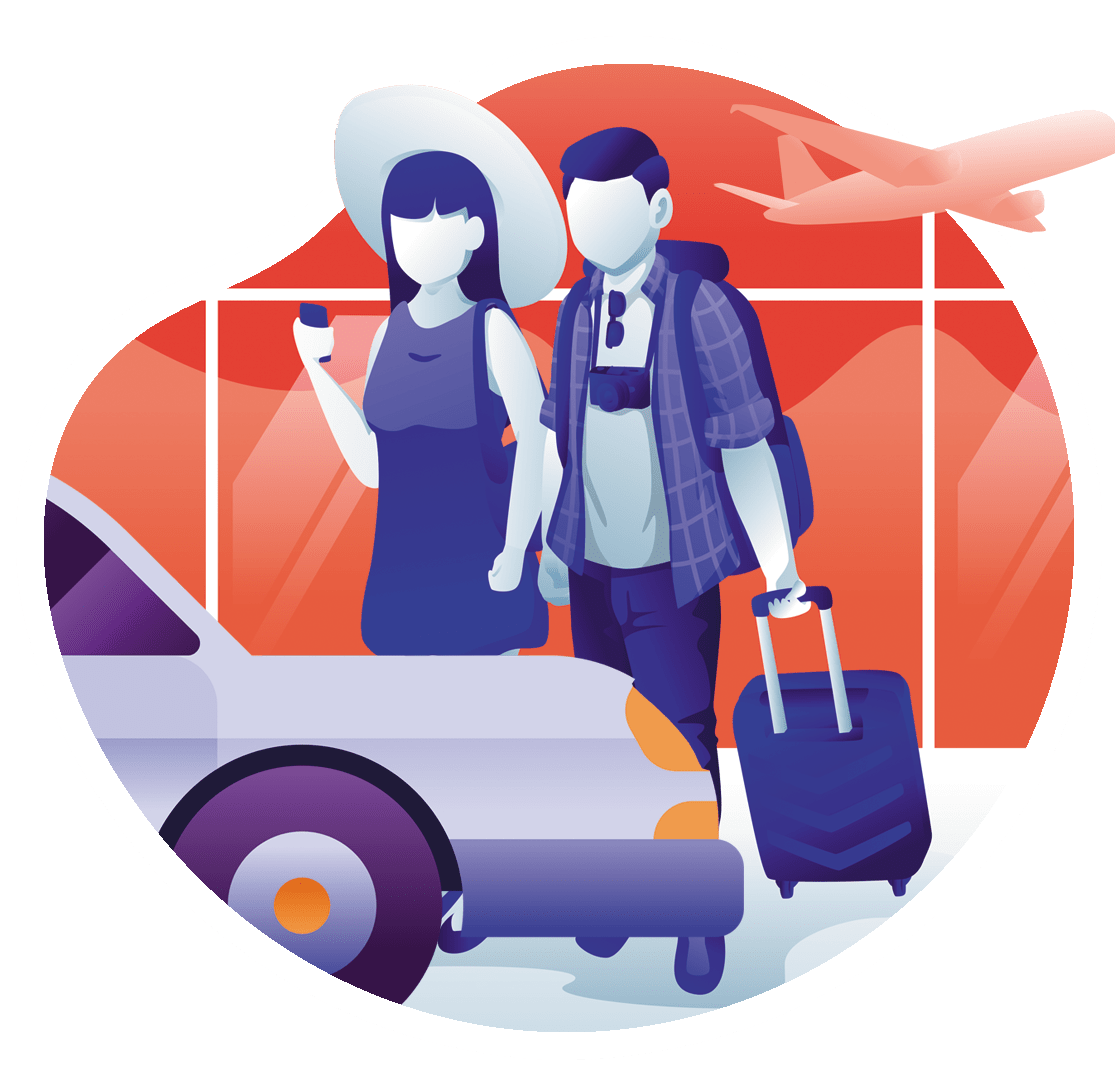 Our professional English speaking driver will be waiting for you at the agreed time with a sign with your name on it. Drivers are punctual, courteous and easy to spot at the airport.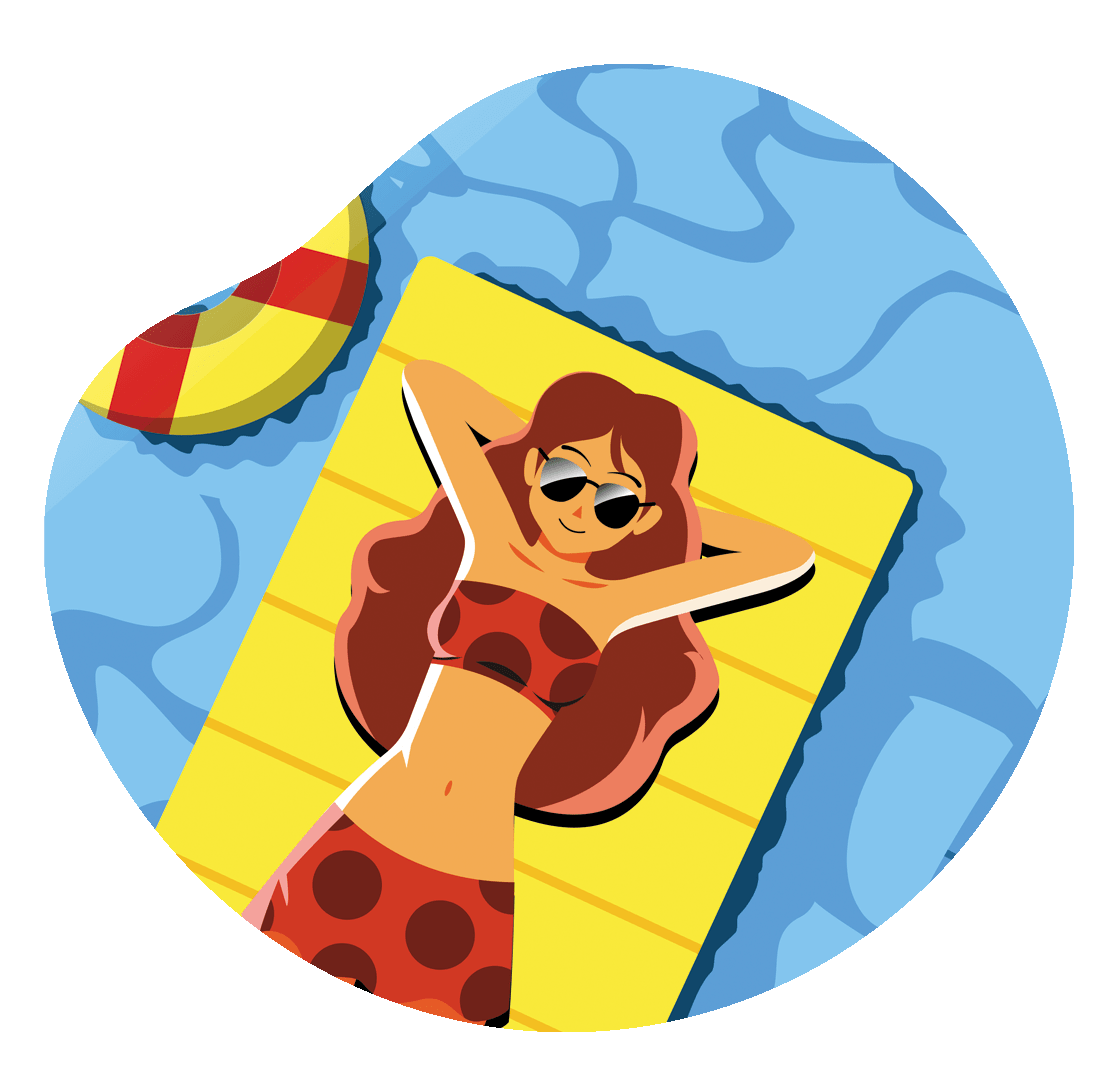 Relax! We will drive you directly to your destination with no extra stops. Our cars are equipped with technology to monitor the fastest routes so you can arrive your holidays sooner.
"We have used Stork more than twenty times over the last three years and they have never let us down. We have had late and cancelled flights and they are always a step ahead and in control of the situation. Would definitely recommend."

SusiewongBristol

Tripadvisor
"We have just been dropped off at airport after our pick up from villa recife this morning, excellent service very professional and drivers are very good, a pleasure to be picked up and dropped off to and from your holiday safely and smoothly. Will definitely use again, thank you."

Kitty P

Tripadvisor
"Would highly recommend Stork Transfers. Our flight was delayed but our taxi was ready and waiting for us on our arrival at Faro. The taxi was clean and the driver friendly. Would say the same for our return trip. Top class service at a very reasonable price. Will be using again."

Theresa T

Tripadvisor
"I have experienced a great Algarve and a big part of that was due to the excellent services provided by Stork Transfers. The gently drivers always on-time, the comfortable and useful cars, the easy website and reservation service. I certainly will count on Stork the next time traveling to Algarve."

Wandenir

Tripadvisor